Power disrupted as tree brings down 33kv line in Dimapur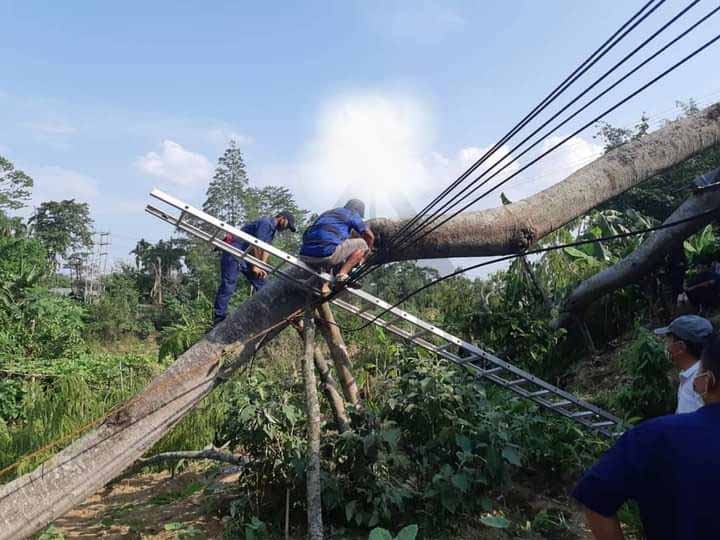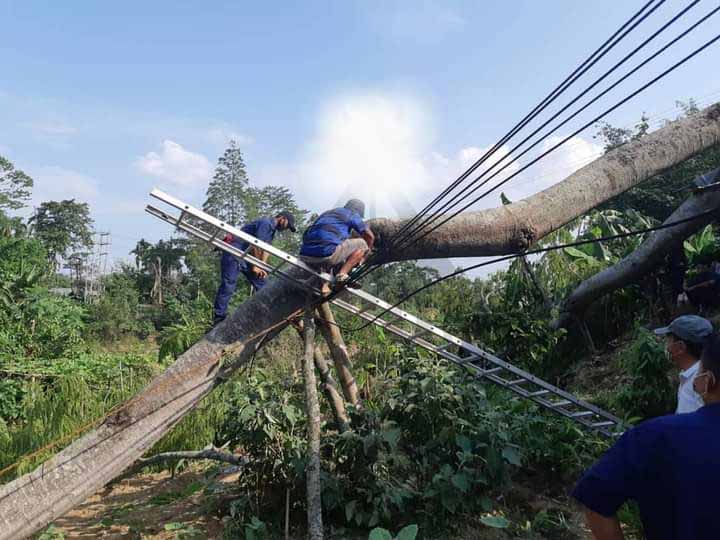 Power supply to a major segment of the Dimapur municipal area was disrupted today after a tree brought down the main Metha sub-station (SS) feeder (line) from Nagarjan sub-station.
A Department of Power, Nagaland (DoPN) official said that a 33kv line spanning the Dhansiri river was brought down by a tree, which was felled by heavy wind earlier in the afternoon.
It completely cut supply to Metha SS. It had a cascading effect as the line feeding Industrial Estate SS also had to be shut down to allow restoration work.
"We are on the job. Supply should resume by 7:30-8:00pm," said the official.