Nagaland experiences 29 per cent seasonal deficiency in rainfall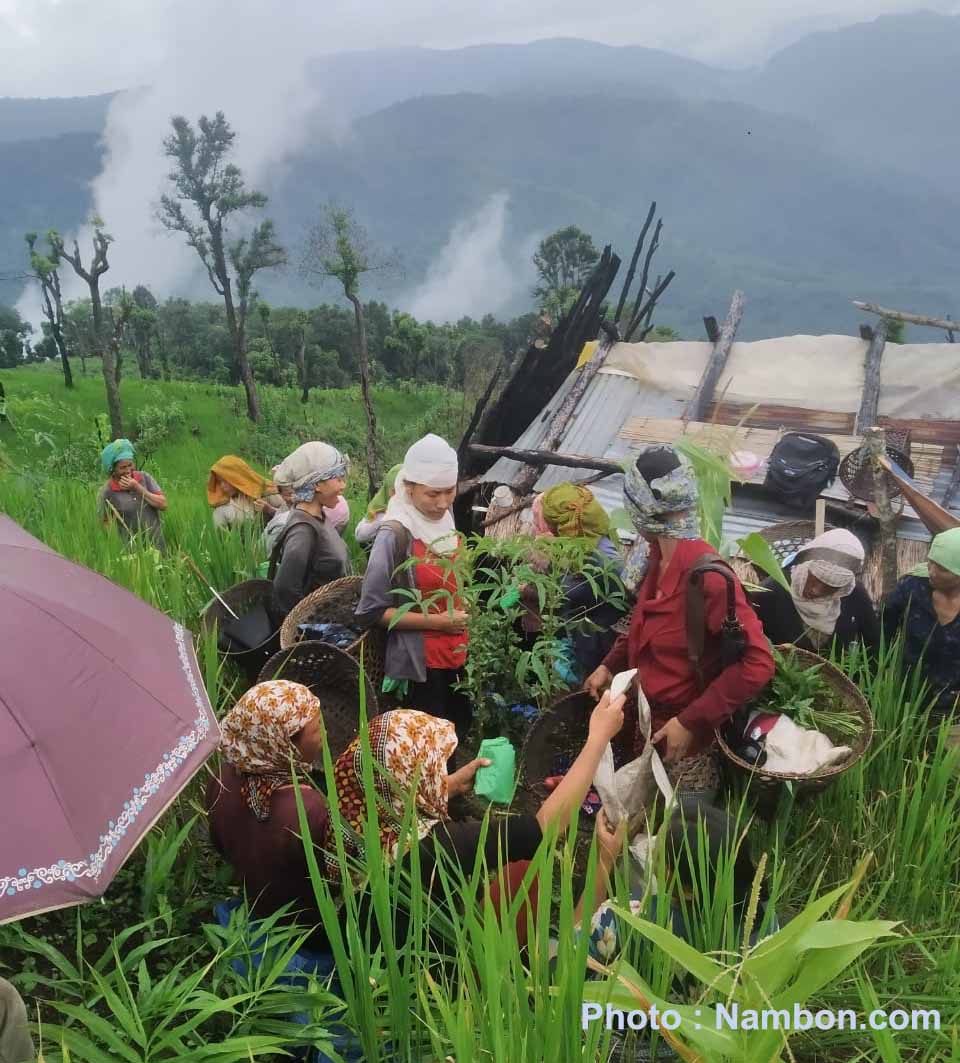 Nagaland State Disaster Management Authority, NSDMA, Home Department said the state has experienced 29 per cent seasonal deficiency in rainfall from 1st June to September 17th. NSDMA in coordination with Regional Meteorological Centre, Guwahati, said Tuensang experienced the most deficient rainfall at 63 per cent, followed by Wokha at 53 per cent. Capital Kohima experienced a deficit of 33 per cent.
It said rainfall activities in the state will get stepped from tomorrow and continue till Tuesday next and again from 25th to 26th. NSDMA has urged the public to exercise caution to avoid any eventualities during this period. All the District Management Authorities and other line departments have been asked to be on alert during this period.