Student bodies join ATSUM's 24-hour shutdown in hill districts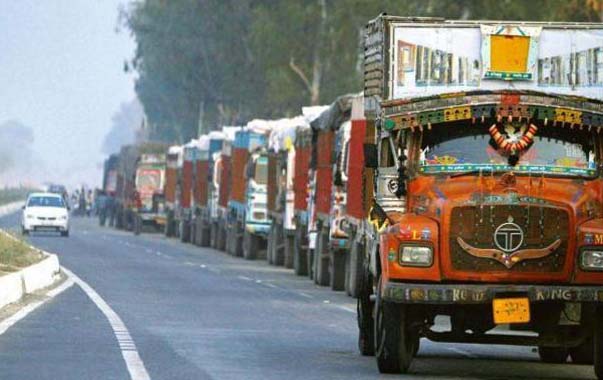 IMPHAL | Mar 9 The Tangkhul Katamnao Saklong (Tangkhul Student Union) and Kuki Students Organisation Sadar Hills have joint the 24 hour total shutdown in the hill districts declared by All Tribal Students Union Manipur (ATSUM) from March 12 midnight.
A release by general secretary of Tangkhul Katamnao Saklong (TKS), Yuimi Vashum stated that TKS reiterated its stand on the resolution of the first general assembly of ATSUM held on March 5 at Ukhrul. TKS also appealed to the state government that necessary steps be taken at the earliest and to respect the agreement signed between the state government and ATSUM for timely conducting of the ADC elections.
Speaking to the media persons, general secretary of Kuki Students Organisation (KSO), Sadar Hills, Thangtinlen Haokip said that KSO Sadar Hills has endorsed the total shutdown declared by ATSUM. Secretary of information and publicity, ATSUM, Khaiminlen Doungel added that the union still sticks to its stand for the shutdown since there is no response from the state government till date.