ADC has directed all the residents of Jalukie Sub-Division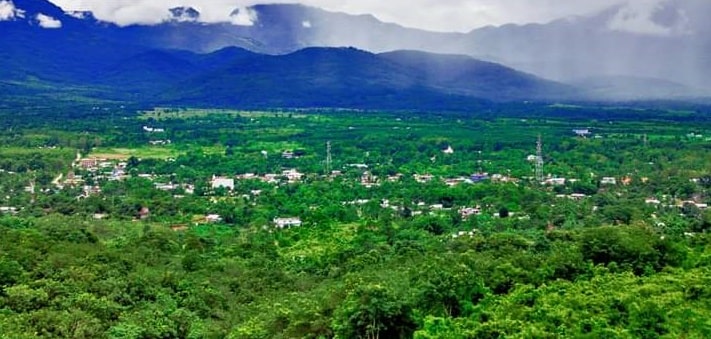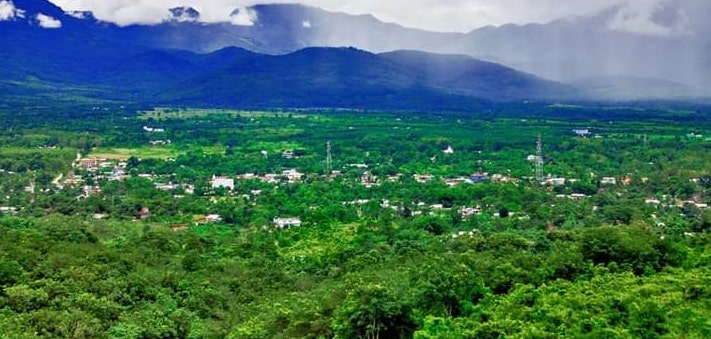 Jalukie, 21 May 2021: In compliance to the decision of the High Powered Committee on COVID-19 taken on 19th May 2021, Additional Deputy Commissioner Jalukie, Dr. Tinojongshi Chang has notified that the ongoing Lockdown has been extended till 31st May, 2021 within the entire jurisdiction of Jalukie Sub-Division and all such activities restricted/permitted as per the Deputy Commissioner, Peren earlier order shall be enforced during the lockdown period.
However, in order to facilitate the public for purchase of essential commodities and other basic needs, opening of local grocery stores, vegetable markets, fish/meat vendors, and hardware stores is allowed from 8:00 AM to 12:00 Noon w.e.f 22nd May, 2021.
Further, the ADC has directed all the residents of Jalukie Sub-Division to observe COVID-19 appropriate behaviours including avoiding crowded places, compulsory wearing of face masks when going out in public places. All the village/ward authorities in addition to enforcement committees and police have been directed to ensure compliance to COVID-19 appropriate behaviour and other SOP in their respective jurisdiction.
Any person violating this order shall be penalised as per the provisions of Section-51 to 60 of the Disaster Management Act, 2005 besides legal action under Section-188 of the IPC.
Source: DPRO Peren