NTTU would not sell or purchase timber from Peren district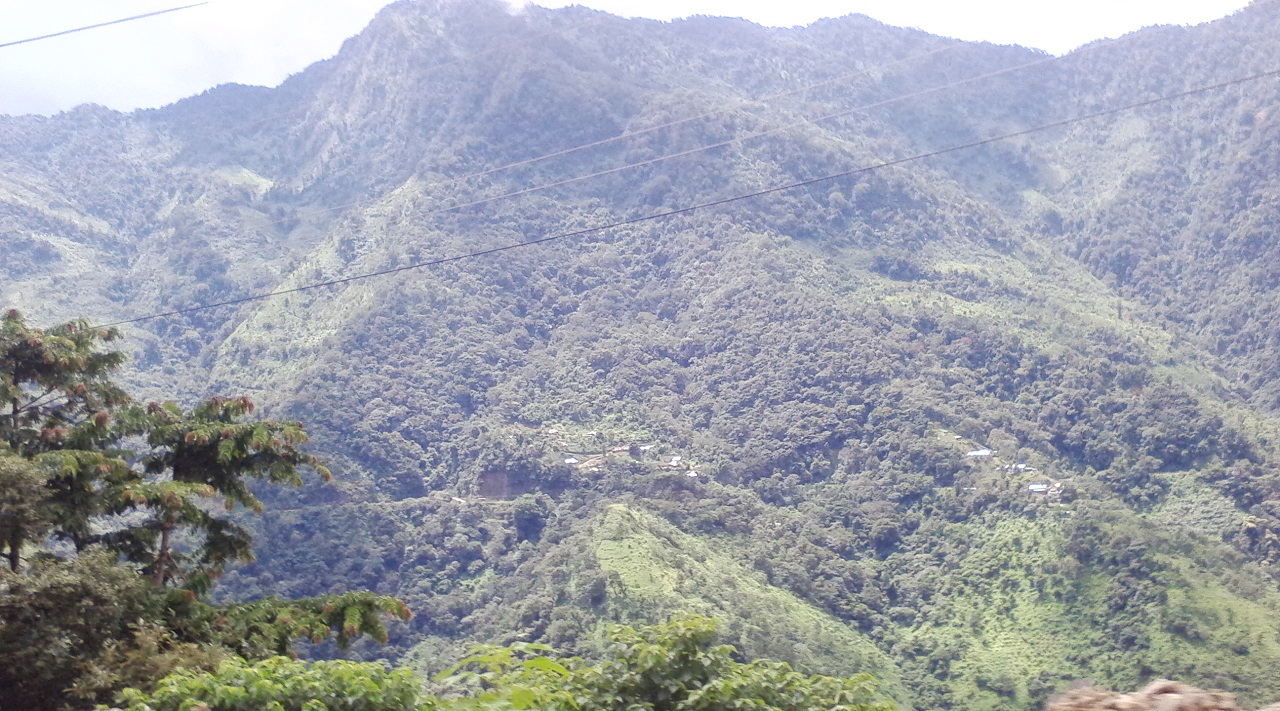 The Nagaland Timber Trader's Union (NTTU) on Monday meeting stated that it would not sell or purchase timber from Peren district.
In a press statement, NTTU stated that the civil society organisations of Peren district on Sep. 27 and 30, 2021, had banned the transportation of round logs beyond Peren district "without taking into consideration the interest of members of NTTU who have invested crores of rupees in purchasing/leasing timbers forest areas in pockets of Peren district."
It stated that timber coming from Peren district would be prohibited to enter other districts, and the order would be imposed by its federating units.
'The boycott of entrance of timbers (round logs/sawn timbers) from Peren district to other district shall be enforced from the publication of this information till the case is resolved between the CSOs of Peren and NTTU,' it added.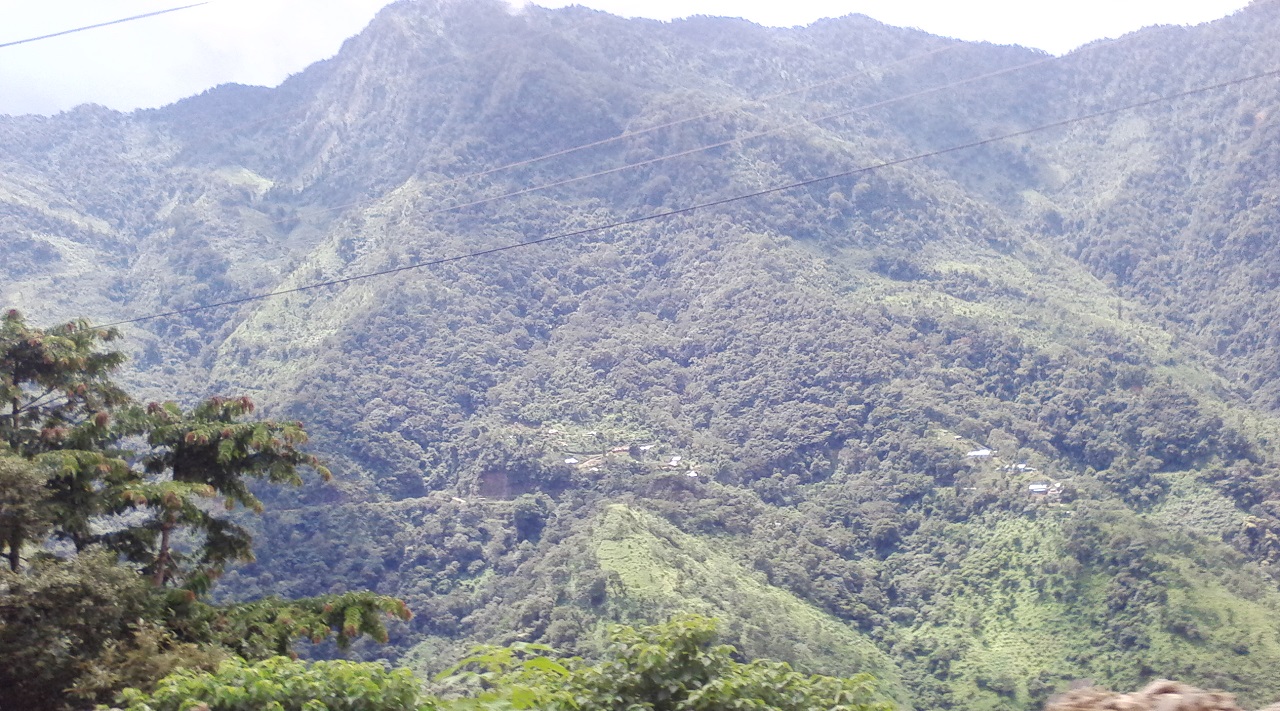 Public Voice
At a time when we are all experiencing volatile weather conditions, it is extremely disheartening to see this because at this age when Nagaland's forest cover has reduced by an alarming ~ 3 Sq Kilometres as per the 2019 report issued by Union Environment, Forest & Climate Change Ministry.
Due to this rising concern over rapid loss of one of the richest biohotspots in the world – Nagaland, even the Japanese government's JICA (Japan International Cooperation Agency) is investing ₹400 Crores (6,224 Million Yen) in the form of loan to find ways to conserve our forests in Nagaland.
But again due to Art 371A, community owned forests have no control by Government and cannot be regulated by the Central Government's Forest Act thereby, the only solution being having to engage in heavy awareness and rehabilitation programs at the village grassroots levels and discourage them from unsustainable means of forest resource exploitation.
Concerned village youths along with educated leaders must work closely with the village community to avoid slash & burn of our forests for commercial gain because this is having a severe impact on the entire planet's climate.. everyone is experiencing extreme weather conditions already! The debates of severity is for another topic.
we are the lungs of the world – we provide not just rich bio diversity but also in controlling greenhouse effect, carbon cycle, regulating temperature etc we must not burn the lungs of our planet recklessly but adopt more sustainable ways of forest resource utilisation.
By Yanpvuo Kikon
=========================================
Our flora and fauna is vanishing because of our own selfishness and greed.Thinking that the nature will continue to give give and we take take,just because we are the kings of our land. When everything dries up,when every bird stops chirping,when no flowers are grown in our chemical soils and bees stop buzzing,one can only see our beloved people into poverty and the next generation with a gift to beg and starve and leave our homeland barren.
It's already happening. From Gugu
===============================
Happy that rampant logging is controlled in our district by our district CSOs … Scores of people who are engaged into logging presently will be upset by the decision but atlast they will realise it's importance and necessity, They will be the one praising the CSOs when system is put in place for their business in future .🤝🏻 🤝🏻🤝🏻 From Deichungbe