Chiang village declared containment zone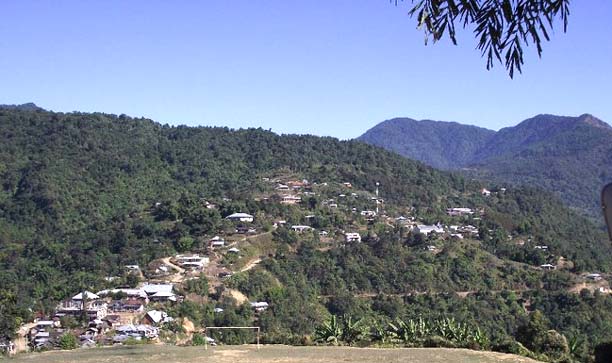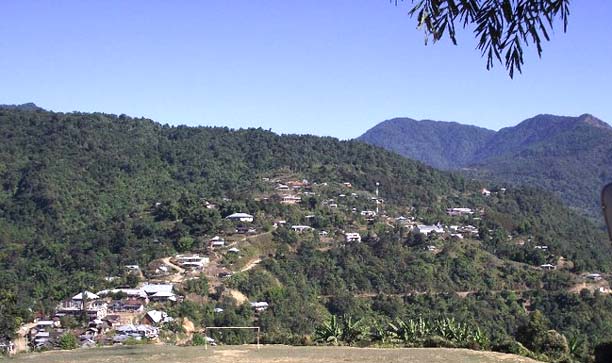 Tamei, Oct. 25: COVID-19 is not safe anymore even in the small town and villages in the hilly region. Out of 32 tested today for COVID-19, 14 villagers turned out to be positive from Chiang (Langmai) Village which is 47 kms away from Tamenglong district H/Q and one and half km away from Tamei Town.
Following the detection of COVID-19, Tamenglong DC, Amstrong Pame declared the Chiang village containment zone with immediate effect.