Two ZPO to NZPO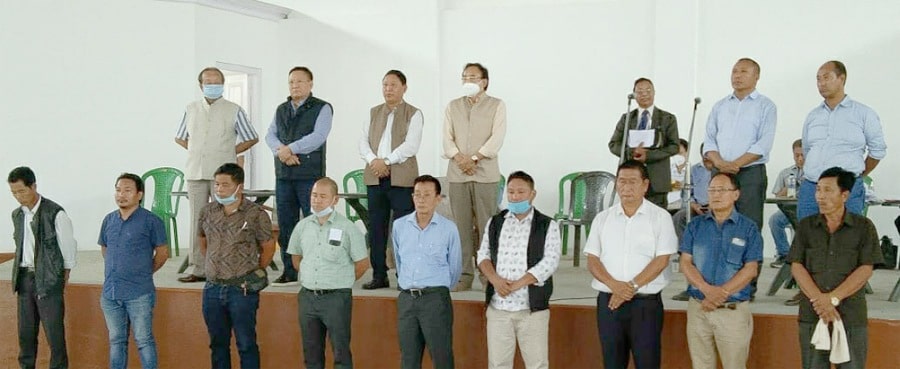 Dimapur, July 29: In order to bring unity within the Zeliang community in Nagaland, the two groups of Zeliang People Organizations merged into one on their own accord and formed a single apex organization of the tribe as "Nagaland Zeliang People Organization" (NZPO).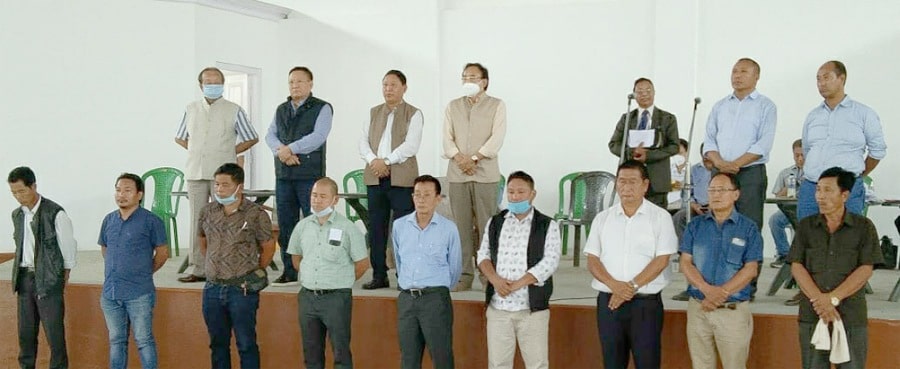 Two groups of Zeliang People Organization (ZPO)—one led by Ramdi Meru as president and Kiepeube Zehuny as general secretary and the other led by Kiezen Zeliang as president and Kerang Domta as general secretary.
In a statement, working committee/search committee convenor, Dr. Tumda Newme said that in order to unite the two groups a series of meetings were held with Zeme Council, Liangmai Council and senior leaders of the tribe led by the two MLAs of 6 Tening A/C and 7 Peren A/C, on June 26, 2020, July 11, 2020 and July 19, 2020.
Dr.Newme said the delegates at the general body meeting on July 28, 2020 approved and adopted that the new team of NZPO would be led by Kevipele Iheilung as president and Kingudi Joseph as general secretary. The new team of office bearers was selected for a term of three years by 10-member search committee comprising of a member each from both groups of ZPO.
The committee has expressed appreciation to the leadership of Ramdi Meru and Kiezen Zeliang for "showing positive ways for a single apex organization of the Zeliang tribe after so much confusion in the community for more than 10 years."
It was resolved that NZPO would be one and only apex organization of the Zeliang tribe in Nagaland and any individual (s) defying the resolutions adopted at general body meeting on July 28, 2020 would be excommunicated from the community for five years and such person (s) would be barred from holding any posts in Zeliang organization for 10 years.
All agencies, be it governmental or tribe bodies of Nagaland, have been informed that the sole representation of Zeliang tribe in Nagaland was NZPO.