Press release on Financial Cybercrime and Frauds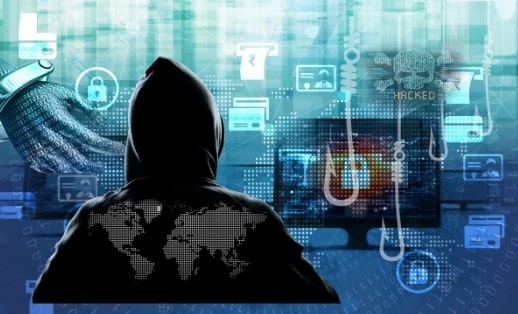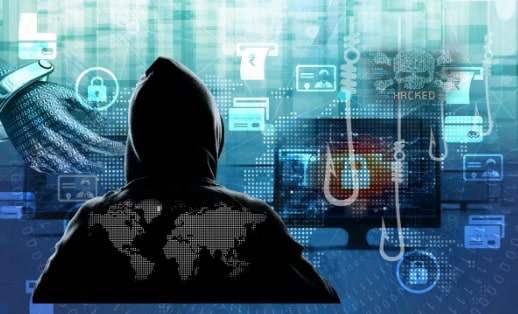 Financial Cybercrime and frauds is on the rise in the country and the state. Various sophisticated and complex methods and modus operandi are used by fraudsters and criminals to loot victims of their money.
Some of the recent frauds unearthed in the country have been reported in the national media. In one such scam, cyber crooks were arrested from different parts of the country for duping thousands of people by creating a fake State Bank of India (SBI) app similar to the SBI Yono and duping people by making them download the app through Phishing (fraud emails/messages claiming to be genuine to steal personal information like password, bank details etc. or to install malwares) and then impersonating fake bank employees asking KYC update details.
In another major scam called the 'Chinese app seams,' lakhs of Indians have been looted of crores of rupees where victims are enticed with small returns/profit on investments made by them and then trust is gained of the victims. When the victims start investing more money, the fraudsters disappear with the money. Attractive fake advertisements/publicity are generated like 'earn money sitting at home,' 'doubling income schemes,' 'crypto investment,' 'gaming applications investment' etc. One common feature of all these scams is that Chinese apps are used and Chinese nationals are involved. One example is the 'Power bank app' case where lakhs of victims across India were looted of Rs. 300 crore, where a power bank app listed in Google Play store projected itself as a Indian based company involved in quick charging technology and the company lured victims to invest their money on the pretext of doubling their money in a short time. Similar apps under different names like EZ money, EZ coin etc. have been used. The main handlers in many of the cases are based in China and the rackets are operated in a multi-layered fashion where the money goes through many agents, partners etc. The money is transacted through multiple bank accounts, crypto accounts and popular e-wallets like PhonePe, Paytm. In most of the cases, rapport and trust is established with the victims after which they are defrauded.
In another multi-crore financial fraud in India, also related to the Chinese app scams, a large racket involving loans was unearthed where victims are given loans through downloaded apps and all their details are accessed by the fraudsters and later, they are harassed and extorted with huge interest rates.
The public are made aware of the widespread operation of such cyber financial fraudsters who are well organised and go through extra efforts to appear genuine and real to victims. They operate through multiple identities, accounts, phone numbers etc. Public are advised to remain ever vigilant and follow some basic cyber financial hygiene. Never share personal details, bank account details, OTPs, password, PIN numbers, credit/debit card details with anyone. Never open emails/messages from unknown sources and never download unverified apps. Also whenever there is solicitation or advertisements or information regarding easy income, returns, loans, lottery, prize money, cash back etc. which appear attractive, one should be vigilant and not be lured by such scams.
As digital payments become more convenient and widespread, crooks and fraudsters are always finding new ways to convince and dupe innocent public of their hard earned money.