Northeast Autumn Festival 2022 to be celebrated in Ukhrul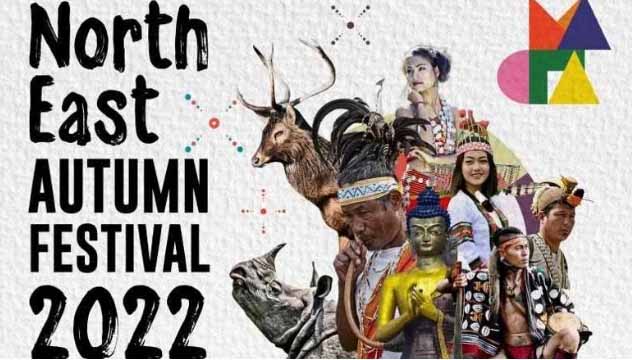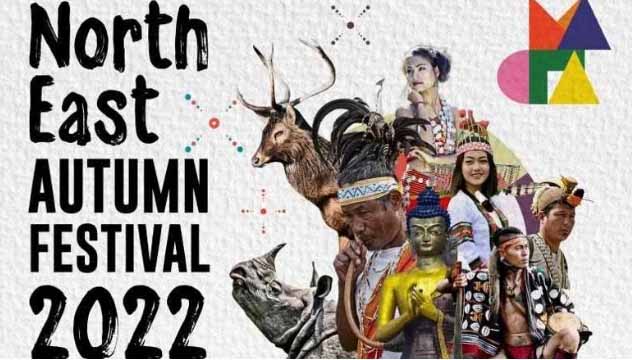 The first-ever Northeast Autumn Festival 2022 to be celebrated in Ukhrul from 20-26 October. The six-day long festival will be celebrated at scenic grassland Jorcheng in Lunghar village, which is about 21 km from the district headquarters, said CHIKO Adventures, which is organising the event.
The announcement was made by the Ukhrul-based adventure club during a press conference held in Ukhrul town on Wednesday. Wungmaso Rungsung, president of CHIKO Adventures, informed that as part of the festive main tourism-cum adventure activities, visiting tourists and adventure lovers will witness outdoor camping, zip lining, paragliding.
Zorbing, trampoline, spider net and Burma bridge will be installed at the campsite for families and the kids as a day activity.
Another striking feature of the festival will be Rhythm Night wherein a music concert by artistes drawn from every north eastern state will entertain the tourists and the locals with various music genres including rock, pop, folk music, contemporary folk, indigenous music instruments in addition to EDM (DJ night).
We will be providing accommodations to as many as 200 tourists, he said, adding that we are looking forward to organising this festival in other NE India states too, he said.
Harping on the essence of promoting tourism in the state, he called for special attention from the state government and all the stakeholders for a tourist friendly atmosphere.
One specific day of the festival will be reserved for Lunghar village, the venue where the festival will be held, he said, adding that tourists will have the opportunity to explore areas close to the venue to satiate their adventure.
In the menu, the organisers also added experiential tours. Budget experience travel itineraries will be made available to the guest for seamless and value travel experience to the festival.
To introduce the visitors with the community rich indigenous cultural milee, tournaments like tug of war, wooden go kart race, bamboo stilt race, art and crafts like the famous Longpi black pottery making, bamboo basket making and weaving will also be showcased and made available for the tourist to get hands experience, the president said.
He further said that exotic food from the northeast, multi-cuisine food stalls and cafes will be made available at the campsite.
October is one of the best and pleasant seasons in the Northeast with joyous harvest and plethora of enchanting wild flowers blooming in the blue mountains.
The festival will enable anyone who wishes to travel and experience paradise unexplored northeast India and Manipur in particular to take pleasure in this festival on budget.
According to CHIKO, Tickets are available online at www.northeastautumnfestival.com