Nagaland Governor Ravi assess Dzukou valley fire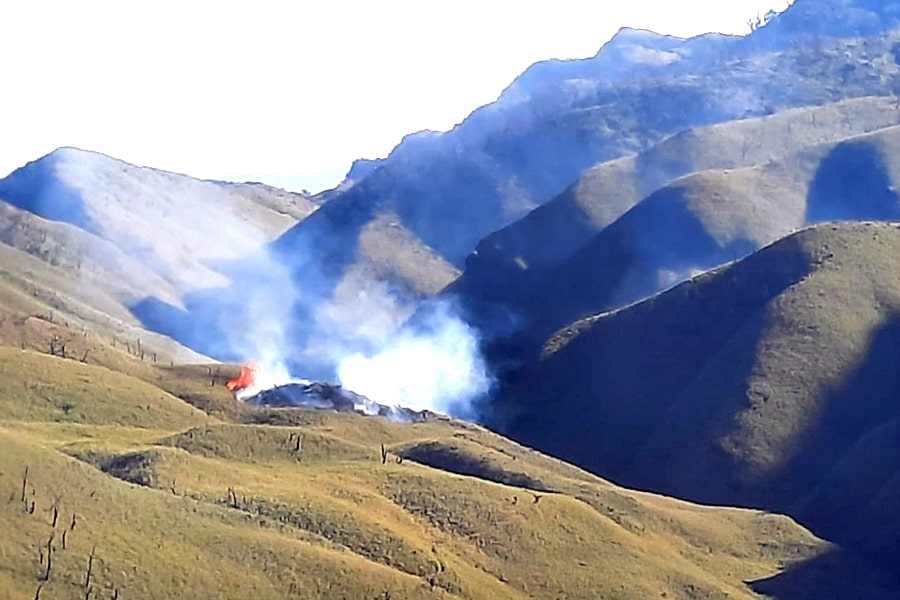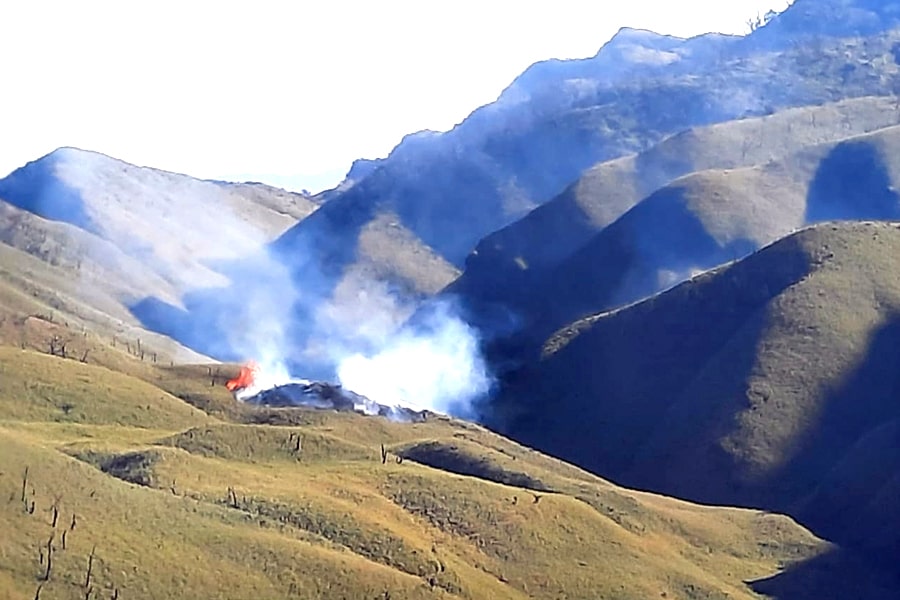 Kohima, 31 Dec (ANK): Governor R N Ravi today visited the Dzukou Valley to have the first hand assessment of the intensity of the devastating fire in the valley and extent of destruction being caused by it.
The Governor was accompanied by Kohima District officials including Deputy Commissioner and Superintendent of Police along with office bearers of the Southern Angami Public Organization and the Southern Angami Youth Organization.
He thanked the volunteers of Southern Angami Youth Organization and the policemen who are battling the raging inferno to contain from further spreading. In the absence of a functional Standard Operating Protocol to effectively respond to such a disaster, Governor Ravi urged the State Government to immediately frame an appropriate SOP including Satellite Based Real Time Early Warning System to prevent recurrence of such a disaster.