Manipur Congress alleged that BJP's promise to provide jobs to 7.5 lakh youths to get political mileage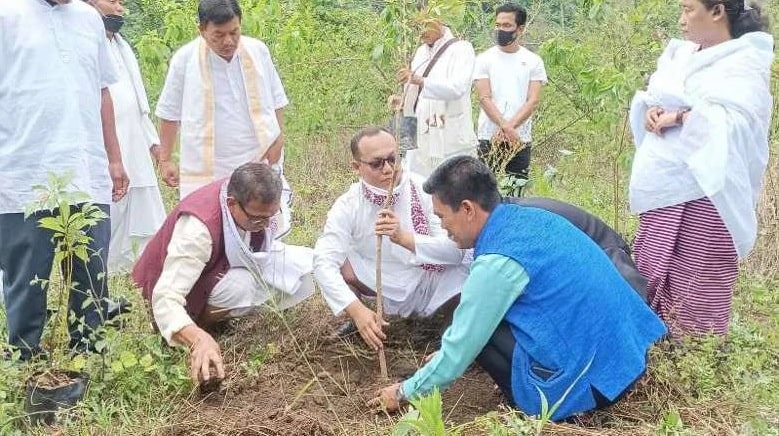 Imphal, May 1, (IFP): Manipur Pradesh Congress Committee president K Meghachandra on Saturday hit out at the BJP, stating that their promise to provide employment to 7.5 lakh youths was made just to get political mileage while the party has failed to declare the result of IRB recruitment in the last five years.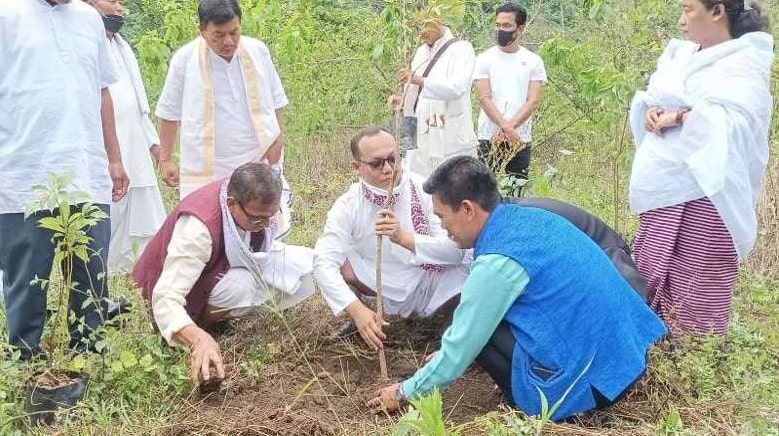 Addressing the media on the sidelines of "Sajibu Tha-gi Aroiba Ushil" at the shrine of Kongba Maru Laipham, Meghachandra said that the BJP-led government has been making false promises to provide jobs to the people. In order to gain political mileage, the present and past governments launched start-up programmes in the name of providing jobs and to promote young entrepreneurs, he said.
He said that while the government was making false promises to the youths, a bank rejected a loan to one of the start-up beneficiaries of Kakching district.
The government, who is shouting at various platforms that they will provide jobs to all the young entrepreneurs, has been failing to take necessary steps against those banks that are not providing loans to start-up beneficiaries, said Meghachandra.
The MPCC President also alleged that the present government made false promises to get political mileage in the name of bringing welfare and development for the state.
In most of the hilly areas the practice of deforestation is still continuing and many farmers are adopting illegal poppy cultivation.
The past and present BJP-led government has failed to implement the forest policy. So, the state government and Forest Department need to take necessary steps effectively in order to bring a drug-free Manipur, Meghachandra said.
As a part of the programme of "Sajibu Tha-gi Aroiba Ushil", a ritual ceremony was also conducted which was followed by a tree plantation programme at Hinaotabi Hiden Kongba Maru.