Spread of Avian Influenza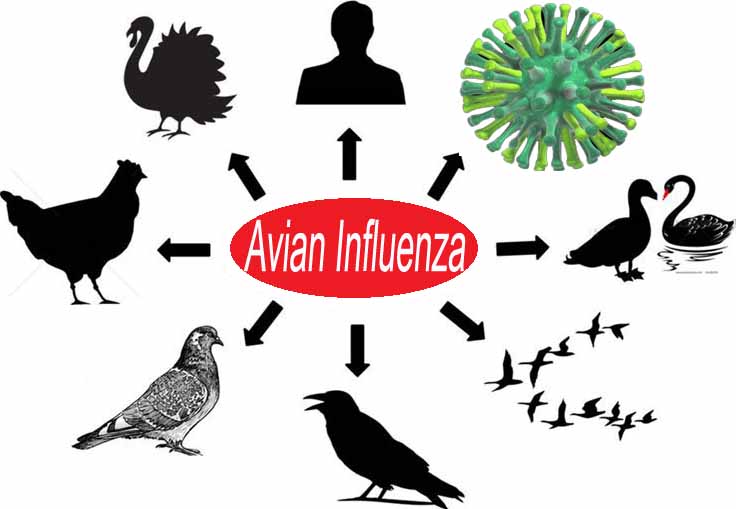 ANK, 13th Jan: Government has advised States to efficiently manage the spread of Avian Influenza in their respective States in accordance with the Action Plan 2021.
In a statement, the Ministry of Fisheries, Animal Husbandry and Dairying said, as on today, the cases of Avian Influenza have been confirmed in ten States. The Ministry said, to deal with the situation the States were asked to coordinate with the Department of Health and Forest and sensitize them about the issue.
States were also asked to maintain sufficient supply of protective equipment and maintain bio-security measures in poultry farms. They have been directed to identify BSL-II labs at the state level for speeding up the identification of infection in the state and timely introduction of control mechanisms.
States are also asked to ensure that infection does not spread among poultry, as it would have a high economic cost for the poultry farmers.