Baby Show contest at Peren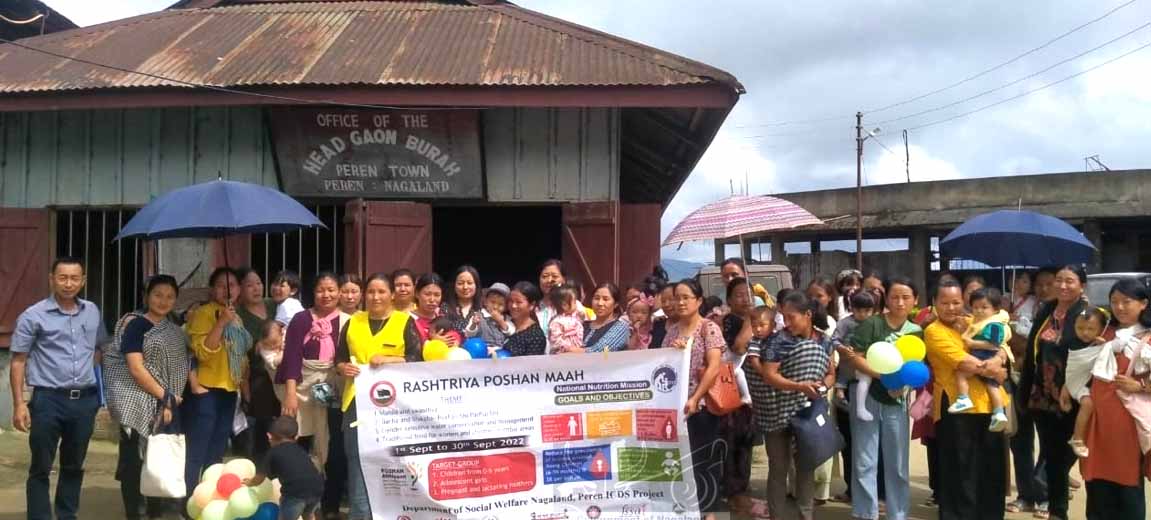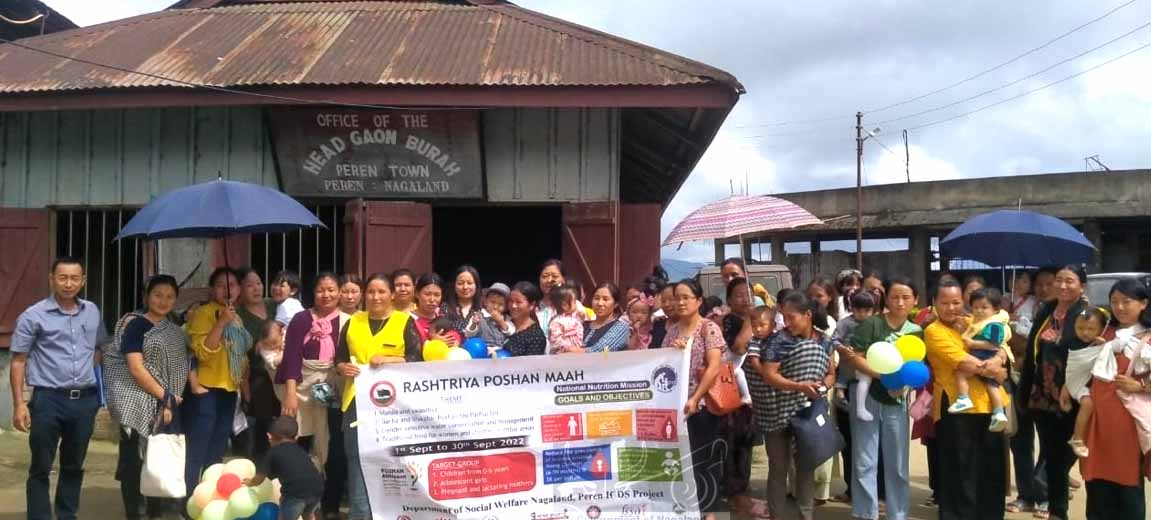 A district level 'Baby Show' contest was organised by the Department of Social Welfare, Peren as part of Poshan Maah 2022 at GB's Hall, Peren on 22nd September 2022.
District Hospital Peren Pediatrician, Dr. John Kent who was the guest speaker of the competition programme spoke on breastfeeding and complementary feeding of infants and young children. He also gave away the prizes to the winners at the end of the competition.
The first position was bagged by Princess (two years old), while the second and third position were bagged by Ningchingyile (one year and three months old) and Idilu Hega (two and half years old) respectively.
The programme was chaired by Supervisor, Achemla, while CDPO Peren, Watila delivered the vote of thanks. Altogether, 70 babies participated in the competition.