UNACCO Imphal to Liangchi Community Quarantine centre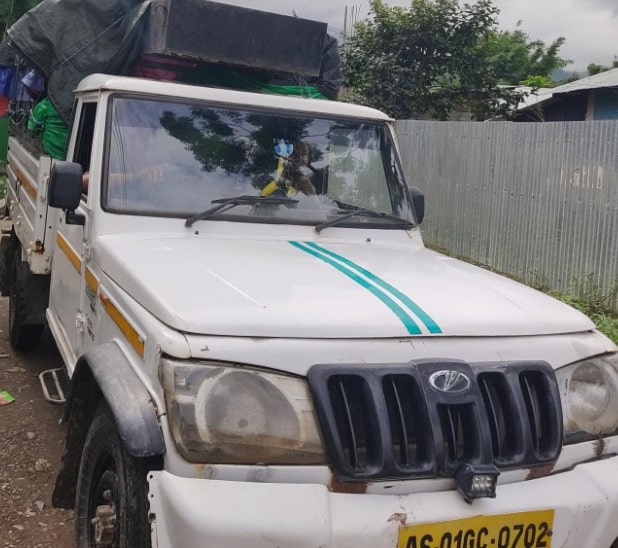 LCTC arranged 1 vehicle
Date 25/07/2020
🚑🚑
🚨 Unacco, Imphal to Liangchi Community Quarantine centre ₹ 4000 borne by inmate and 2000 sponsored by LCTC.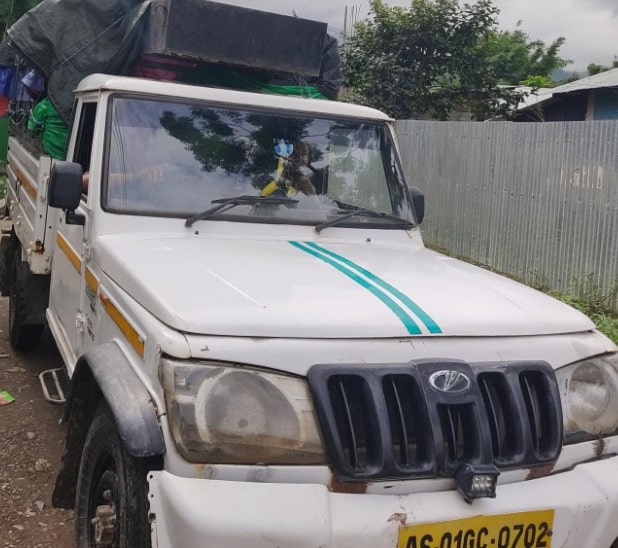 LIANGMAI CENTRAL TASK COMMITTEE COVID -19
Date 23/07/2020
📜📜📜💐
🚨 LCTC haisi tuhoi katangdi mathak makjiu changam kamjiu bamme.
🚨 Nai machang Institutional Quarantine centre or Covid 19 positive centre ganiu release thiupadjiu bamme.
🚨 Liangmai dungdi Covid 19 positive haisi chamai 74 mara khangtang mide. ( LCTC gu kasibo )
🚨 62 Negative padlanjiu discharge thiujiu chaki malan mide.
🚨 Covid care centre Jalukie ,Nagaland.
RIMS, JNIMS, UNACCO covid *centre, manipur ga tuhoi tuhoi kasia ra bamkha e.
🚨 Tingwang niu Liangmai jat tu chalungsa khaijiu tuhoi katangbo sai thiuniubo maikhat khuga pad mak kha e.
🚨 Chara khuga khengkhaibo khatdi, senlan thiujiu pipad bo nangliu mathiu pen gasu LCTC mendi wijiu tadbamme.
🚨 Flight ganiu Liangmai di pariang tap mak chaki jonwangjiu bamme.
🚨 LCTC google doc ga chaki wangne tiujiu online fill up thiukhai mai 2450 bamme . Stranded mai Kakeng lam chaki jonwang mide.
Khangse maira wangra dinwang lanjiu bamme.
🚨 LCTC changam kamra kengjiu bamkha e.
🚨 Mathiu gu support nai malumkhai jiu tuhoi katangbo kamsan bamme.
Mathiu support pisan khaira khengkhai e. 🙏🙏🙏
📜📜📜
Mathiu Ngamga
LCTC Covid -19