Nagaland budget: T R Zeliang terms as contract oriented budget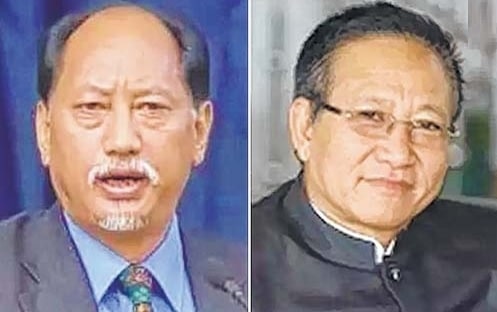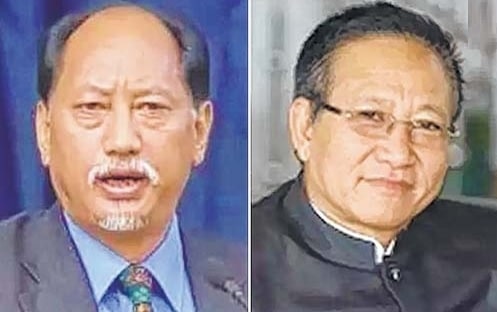 Kohima, 19 Feb: Leader of Opposition T R Zeliang today termed the budget 2021-2022 as contract oriented budget. Participating in the budget discussion, he said the budget presentation by Chief Minister and Minister-In-charge of Finance, Neiphiu Rio, is a Construction Budget focused only on construction of infrastructures for various Government Departments.
Zeliang said the Budget is hollow, bereft of innovation and contains no plans and programs to ease the hardship of the common man during a time when the State economy has been ravaged by the COVID-19 pandemic. He said though Nagaland has the second highest debt in the country as per the 15th Finance Commission, the state government has no plan to solve the matter anytime soon. Zeliang acknowledged that COVID-19 pandemic has created a big hindrance for the State financially, however he said to put the entire blame on the pandemic despite assistance from the Central Government is unfortunate. The leader of opposition said budget 2021-22 has no provision to ease the problem faced by the unemployed educated youths.
He also lamented that Rio's speech made no mention of utilization of fund received to fight COVID-19 and there is little mention of assistance that government plans to provide to help rehabilitation. Zeliang said Rio made no mention of Kohima Smart City Project besides the Japan International Cooperation project.He also pointed out the budget speech has no report of the receipt and the expenditure on fuel price hike in the guise of COVID cess and the 15 per cent pro rata cuts under non-development plan and from the development outlay of various departments.
On the issue of SARFAESI Act, Zeliang requested the Chief Minister to direct the Chief Secretary to issue a notification to maintain status quo. On the Naga Political Issue, Zeliang requested the leader of the house to seek the opinion of his colleagues in treasury bench and decide on the proposal of Opposition Bench to constitute a Joint Parliamentary Committee represented by all the Legislature Parties of the house including the two MPs.