End Term assessment to be held from 2nd to 22nd Dec: Nagaland School Education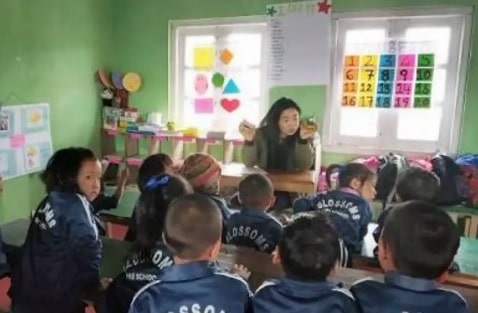 Kohima, 23rd Nov: Department of School Education, Nagaland has issued notification for conducting examination for both Government and Private schools, registered and recognized under the department. The End Term assessment for Classes 1 to VII will be conducted by the respective schools from 2nd to 22nd December.
The assessment will be conducted through online and offline mode. No students from classes 1 to VII will be compelled to come to school for appearing the End Term assessment. Marks of the assessment will be recorded in the PCR Book of the students of all classes.
Government schools will have to submit results of class 1 to VII to their respective DEOs, SDEOs and to the department on or before 22nd January next year in the format which will be issued by the department. Class VIII Board Examination for Government Schools shall be conducted by the Nagaland Board of School Education from 2nd to 22nd December.
Class IX Board Examination will be conducted by NBSE during the same period. Provision for retest and remedial measures for Class V as per the RTE Act should be followed by all schools.
The department further informed that schools shall not resume the conduct of regular classes till the State Government notifies it.