Construction of Mahur-Tamenglong road 2 lane NH-137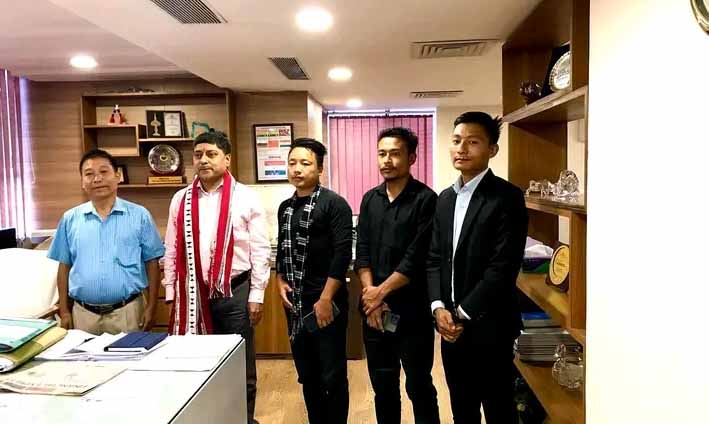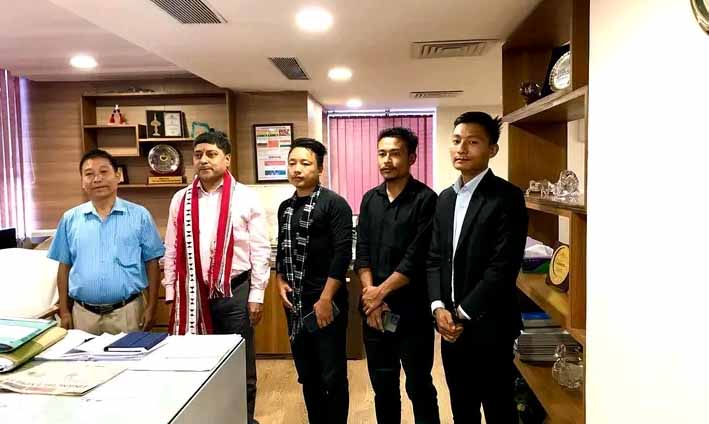 Zeme Student's Union(ZSU), Assam & Zeme Student Union Guwahati had a long and fruitful discussion with Shri Pankaj Singh, Executive Director (P), NHIDCL Guwahati on 26th July 2022.
The outcome of the discussion regarding-
The construction of Mahur-Tamenglong road 2 lane NH-137 shall be constructed from Mahur town- P Longkhai – Asalu- Tuolpui- Laisong- Hangrum- Jiri river (Manipur). So that maximum villages will covered and benefitted.
The compensation shall be paid to affected people/party.
The #zeme_students_unions_Assam (ZSUA) will cooperate to NHIDCL and contractors who are engaged for constructions.